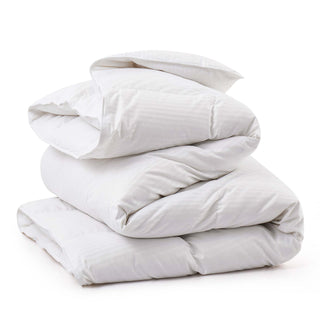 Medium Weight
Ideal for
Most sleepers and most months
Fill power
800 fill power
Fill content
90% white duck down and 10% white duck feather, European down
Fabric
100% cotton shell, dobby stripe
Construction
Baffle box
Sustainably sourced
Yes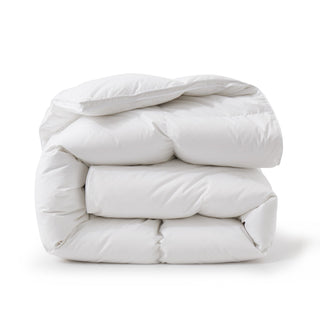 Heavyweight
Ideal for
Cool sleepers and cooler months
Fill power
800 fill power
Fill content
90% white goose down and 10% white goose feather, European down
Fabric
100% cotton shell, solid
Construction
Baffle box, gusseted
Sustainably sourced
Yes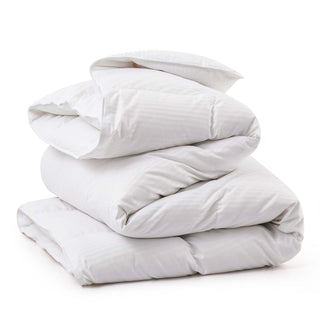 Medium Weight
Ideal for
Most sleepers and most months
Fill power
800 fill power
How it feels
The goldilocks of comforters, just right
Fill content
European down
Structure
Encased in a 100% cotton sateen shell
Sustainably sourced
Yes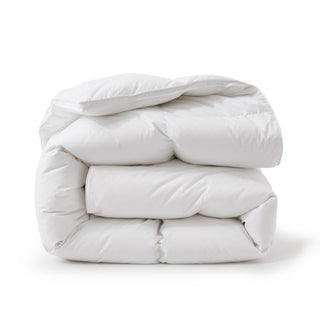 Heavyweight
Ideal for
Cool sleepers and cooler months
Fill power
800 fill power
How it feels
Ultra premium, luxurious and cozy
Fill content
European down
Structure
Encased in a 100% cotton sateen shell
Sustainably sourced
Yes
Meet European Down Comforters

European Down Fill
Down clusters filled in this down comforter come from Europe's coldest regions. European down is known for high quality and superior insulation properties, offering more comfort than down from other regions.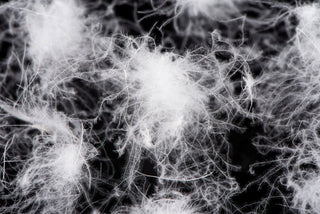 800 Fill Power
800 fill power down is a top-quality  choice for luxurious comfort. It keeps you warm without feeling heavy, while remaining lightweight and fluffy for airflow and temperature control during sleep.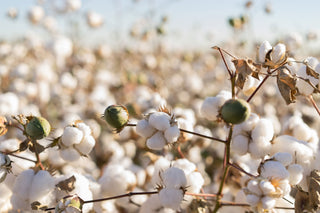 100% Cotton Cover
The cover is made using 100% cotton, a lightweight, breathable, moisture-wicking, and natural material. 300 TC ensures durability and minimal leaking of the down.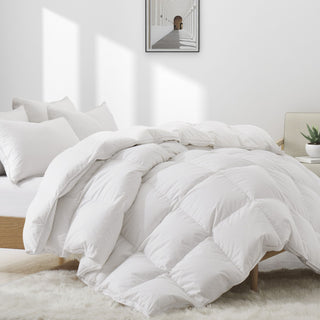 Warmth Levels to Fit Different Seasons
Medium weight option is a smart choice for any type of sleeper. Suitable for year-round use, it is a great pick for both a cold climate and a hot climate.
Heavyweight option is a popular option for people who are cold sleepers, during cold nights, and for those who reside in colder climates.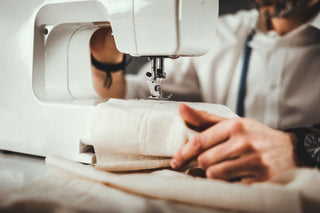 Handmade in Germany
This natural, safe and sustainable down comforter is made in Germany. German manufacturers are known for their commitment to producing products of the highest quality, and this is reflected in their products. This down comforter is expertly crafted in Germany to ensure unparalleled workmanship and uncompromising quality standards.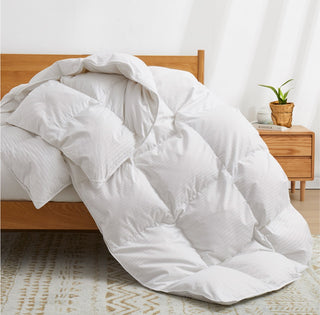 Our Certifications
To ensure that our products meet the highest standards of quality, Puredown adheres to strict regulations and criteria at every stage of the manufacturing process.This German down comforter is certified with DOWNPASS, STANDARD 100 by OEKO-TEX® and NOMITE.

LUSCIOUS WARMTH
This comforter is quality down, the casing is a nice washable material. The size is perfect.
True European Down Quality
I'm a bit of a down snob. I already had a light summer weight down comforter from a Danish brand, but I needed something medium weight and I needed it to match the quality of my other duvet. German down products have an excellent reputation so I decided to give this Puredown comforter a try — and I'm so glad I did!
The down is fluffy and has plenty of loft — for a medium weight, this comforter is downright voluminous. For me, it's the perfect amount of warmth for a 63-68° F room. I purchased a king size to use with a queen duvet cover, which gives it a more fluffy look, and I do not use it with a top sheet.
I was worried about what the shell would be like — I prefer cotton cambric or batiste, which is the fabric used for the shells of most European down comforters, as opposed to sateen which seems to be more of an American approach. Cambric has a tight but highly breathable weave that keeps the down inside the blanket but allows for plenty of airflow. It also has that crisp, crinkly quality, which I love. I don't like sateen shells because they don't allow for as much airflow and they don't provide enough friction to prevent the duvet from slipping around inside the cover. The website only stated cotton for the shell with no other detail — but I'm happy to report that the shell of this comforter is indeed cotton cambric.
I give high marks to the construction as well — great baffle box technique and all the down stays evenly distributed throughout the comforter.
And lastly, I will say that if you think you don't like down because you don't like being poked by quills — down doesn't have quills. Feathers do. Feathers are most of what fills more budget "down" comforter options. This is a true down comforter, so there are no pokey bits.
I have not tried washing it yet, so I can't comment on that. But based on how it's made I think it will fare well in the wash. I recommend washing down comforters on cold, no bleach, and dry on lowest setting until it's not quite completely dry, then let it air dry the rest of the way. I would not machine wash at home if your washing machine has an agitator in the center.
Amazing quality
It's like sleeping on a cloud, super soft, even though I live in a warm climate it maintains confortable temperature, looks beautiful on my bed.
Play love this down comforter.It is so nice and fluffy and not too heavy, just perfect!!!
I am absolutely in love with this comforter. It keeps me very warm and consistent without overheating. I feel like sleeping in a resort!