Elevate Your Sleep in a Green Way
Reduce, Recycle, Reuse
Made from 100% Recycled Materials
GRS Certified Filling
Our finished products incorporate maximum sustainable materials and are produced responsibly - keeping social, environmental, and chemical considerations in mind.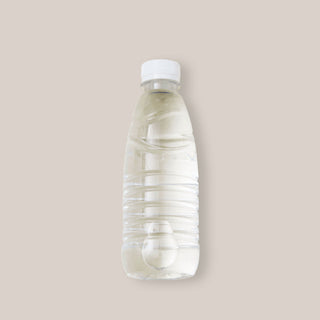 REPREVE® Fabric
Global Recycle Standard certified REPREVE brings you the best in green innovation and technology.
OEKO-TEX® Fabric
OEKO-TEX textiles and fabrics are certified free of harmful chemicals and are safe and clean for human use.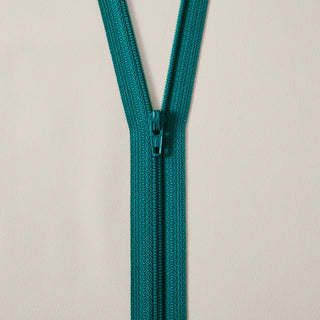 YKK NATULON® Zipper
Made of post-consumer plastic bottles. Implementing mechanical recycling, the bottles are pulverized and turned into pellets, then recycled into yarn for the YKK NATULON zippers.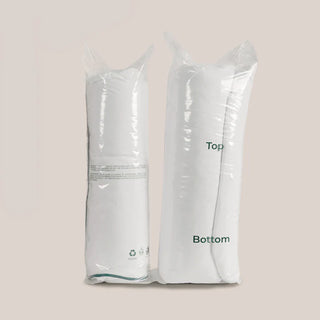 d2w® Biodegradable Bag
D2W, an additive that converts ordinary plastic into biodegradable plastic. Not only can the plastics containing D2W be recycled, but they also degrade relatively quickly in nature as compared to common plastic packaging.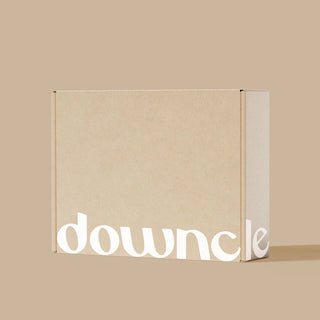 Recyclable Package
Let's keep our city clean!
The pillow everyone should have!
These pillows are great no matter what position you sleep in. They give great neck support and are just what I was looking for. Love them!
The best pillows ever
these pillows are literally a cloud of soft I am loving them I recommend them 100%
The recycled down is very fluffy while also being supportive. For anyone who likes a down pillow, I can say that the fabric made from recycled plastics is surprisingly soft and silky, and the recycled down is very fluffy while also being supportive!
So these pillows are amazing !!! They are real goose feathers (check pictures for label ) and so wonderful !!! Im going to buy more ! They come with these beautiful soft covers with zippers so you can wash them and not mess up your sweet pillows ! Definitely highly recommend this pillow ! Medium firmness!!
This pillow is kind of odd. It comes in two parts - the interior piece is down and the exterior is polyester. I guess that is why there are two parts - I think the polyester part is washable and the down is not Once you fluff them up, you stuff the down part inside the other and zip it up. Once it is together is is very fluffy.