Experience the Finest Sleep Experience with Germany-made Beddings
Filled with European Down and processed in Germany, a high-quality bedding product that combines the superior insulation properties of European down with the expertise of German textile processing.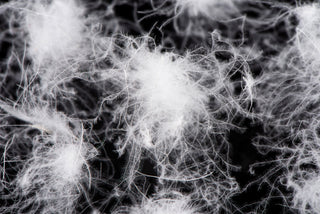 European Down Fill
European down is widely considered to be of higher quality than down from other regions, due to the strict regulations and standards placed on the industry in Europe. This means that European down is typically fluffier, lighter, and more durable than down from other regions.
Made in Germany
German-made products often involve meticulous attention to detail and superior craftsmanship. German manufacturers are known for their commitment to producing products of the highest quality, and this is reflected in their products. This collection is expertly crafted in Germany to ensure unparalleled workmanship and uncompromising quality standards.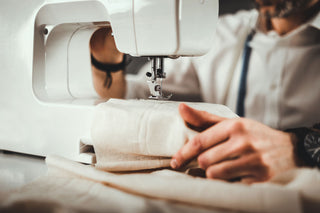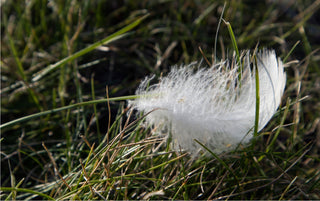 Ethically Sourced Down
Ethically sourced down refers to down feathers that are obtained in a manner that is humane, sustainable, and environmentally responsible. DOWNPASS certification provides assurance to consumers that the down and feathers used in their bedding or other products are ethically sourced, traceable, and of high quality.

STANDARD 100 by OEKO-TEX
All of our products are certified by STANDARD 100 by OEKO-TEX, so consumers can have confidence that our products have been tested for harmful substances and meet high safety standards.

DOWNPASS
All of our European down beddings are DOWNPASS Certified. The DOWNPASS certification is focused on ensuring the responsible sourcing and production of down and feathers used in bedding products.

NOMITE
All of our European down beddings are NOMITE Certified. Products certified with The NOMITE indicates that the product is friendly for house-dust-mite-allergy sufferers.
Elevate your sleep experience to the next level with our premium collection of European down comforters and pillows. Filled with soft, fluffy down, our bedding ensures superior comfort and warmth. Shop now and wake up feeling refreshed and rejuvenated.