European Down Fill
Down clusters filled in this down pillow come from Europe's coldest regions. European down is known for high quality and superior insulation properties, offering more comfort than down from other regions.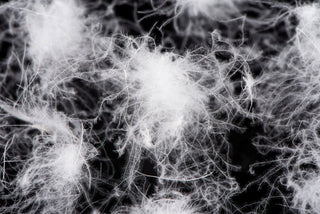 800 Fill Power
800 fill power down is a top-quality  choice for luxurious comfort. It keeps you warm without feeling heavy, while remaining lightweight and fluffy for airflow and temperature control during sleep. The durable down clusters provide long-lasting comfort and support, with a soft and plush feel.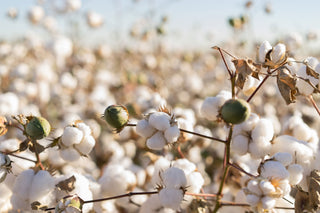 100% Cotton Cover
The cover is made using 100% cotton, a lightweight, breathable, moisture-wicking, and natural material. 300 TC ensures durability and minimal leaking of the down.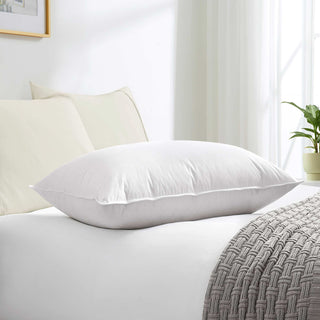 Soft and Comfy, yet Supportive!
Filled with 75% 800 fill power down, this down pillow offers you the perfect balance between comfort and support so that you can indulge in deep sleep.
Suitable for Different Sleep Positions
You no longer have to choose between soft and firm. Our ultra-plush pillows offer both comfort and support for every sleeping style. These soft pillows have a medium-firm density, making them ideal for side, back, and combination sleepers. Medium firmness offers comfort while maintaining support.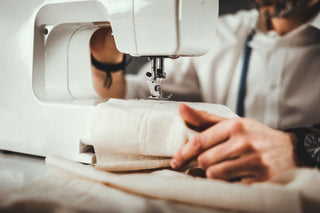 Handmade in Germany
This natural, safe and sustainable down pillow is made in Germany. German manufacturers are known for their commitment to producing products of the highest quality, and this is reflected in their products. This down pillow is expertly crafted in Germany to ensure unparalleled workmanship and uncompromising quality standards.

Extremely Satisfied!
My husband and i had the pleasure of visiting Germany twice and always loved the high quality down pillows we slept on during our stay. The 800 fill pillows take us back to that place and time. The pillows fluff up nicely after use. My husband now has no neck pain and he sleeps like a baby. I will definitely purchase more for my home. It would be nice if the pillows came with complimentary pillow covers.
Sleeping Bliss with German Quality
If you're searching for a pillow that offers supreme comfort and lasting durability, look no further than this gem.
I really like this pillow it is super soft and I do not have to worry about feathers poking me.
You can't beat goose down for a soft pillow
Well made, very comfortable pillow.The 800 fill power of this pillow makes a big difference.
Best Pillow I've Ever Owned
I've tried numerous pillows over the years, but the Made in Germany European Down Pillow takes the cake. The down filling is incredibly comfortable and provides excellent support for my neck and shoulders. The craftsmanship is top-notch, and the pillow feels durable and well-made. It's worth every penny for the quality and comfort it offers. I can't imagine going back to any other pillow after experiencing this one.